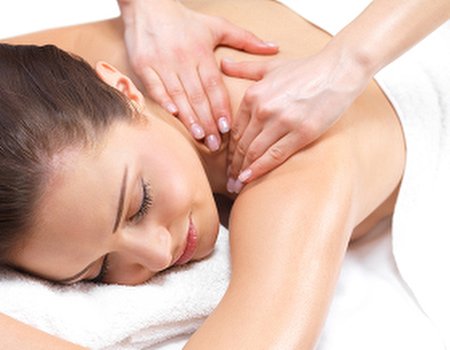 Dear all,
I hope you are well.
It seems that the spring starts to come along and we see sun more! There will be more positive energies coming along to you.
I am glad that my 1st stage of shiatsu course has been completed and it was a quite good week away.
There are some events coming along soon - Mother's Day and the London Marathon and it might be a good opportunity to take up my current promotional offers!
This month, I will offer £10 off for all treatments from 22nd March to 28th March as a Mother's day offer!!! Book in advance for a loved one and yourself.
My regular slots at Triyoga in Primrose Hill are as follows;
Tue: 5pm-9pm
Wed: 12pm-4:30pm
Thurs: 12pm-4:30pm
Sat: 9-2pm
Sunday: 10-8pm.
The following promotions continue;
1. 6 for 5 package if you are thinking of having a regular treatment. Beneficial if you have a massage once a week or twice a month. You can also share a package with your partner or family. Also if some of you are planning to challenge the London Marathon or any kind of sport events, Deep Tissue Massage is a great help to enhance your performance and prevent any injury.
6 for 5 on 60 min------£300
6 for 5 on 90 min------£400
or
2. Introduction offer - If you recommend me to your friends or family and they take my treatments, you and your friends will get a 10% discount.
Please note that these offers can not be used in conjunction with each other. A separate package is available for Triyoga. Please e-mail for the details.
I am looking forward to seeing you in the near future