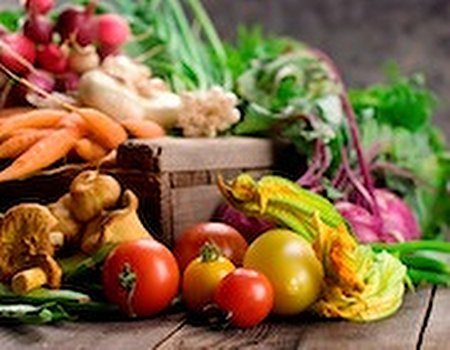 9 May 2011, Day 1 of 4 week diet plan
I am taking part in the Wahanda Staff Beach Body campaign so I have that extra motivation to take my workouts and diet more seriously.
I currently workout 4x/week including running, Pilates, yoga, and various aerobic classes. I used to run competitively and I would love to get back to that level of fitness.
My current diet is great at mealtime, but falls a bit short in between. I have a weakness for bowls of chips at the pub, ice cream bars, and any other goodies which come into my line of sight.
I am going to follow a Vegetarian Whole Foods diet. I will also up my working out to 6 hours/week. Hopefully this will leave me feeling great and I won't even miss the junk food!