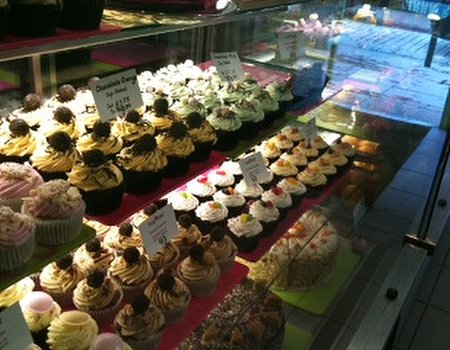 So here we are at the end of the Wahanda Beach Body Competition. It doesn't look like there is a winner (officially) because the scale in the office is so inconsistent that no one can *really* be the winner. According to the scale, I lost 3kg and about 1% of body fat.

Walking away from the competition, I am feeling really proud of my gym efforts. It now feels like a routine rather than a chore and I feel a bit lost on the days which I don't workout. My efforts even inspired my husband to join my gym so now I have a weekend workout buddy. I haven't been able to convince him to come to Yoga with me yet, but I will keep trying.

As far as my diet went, I started off very strong with only eating natural foods. Towards the end I found myself calorie counting quite a bit more-- probably to...
Read full entry