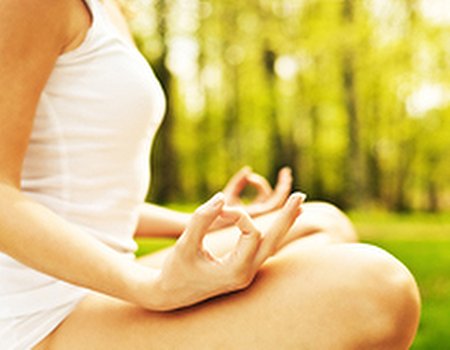 In the lead up to Christmas, it is easy to get caught up in this busy and hectic time. You may find yourself constantly thinking about all the things you have to do, worrying about what you haven't done and feeling like you are almost in a constant state of anxiety.

Whilst the world around us might be busy and hectic, we don't have to be. I used to find myself rushing around and struggling to find the time to truly relax and switch off, but taking the time to meditate, even if just for a couple of minutes a day, can have an amazing impact upon your life and your stress levels. So, as we approach the Christmas season, it's a good time to remind ourselves how meditation can be of benefit.

What is meditation?

The Sanskrit word for meditation, 'madha', means wisdom. Meditation is...
Read full entry