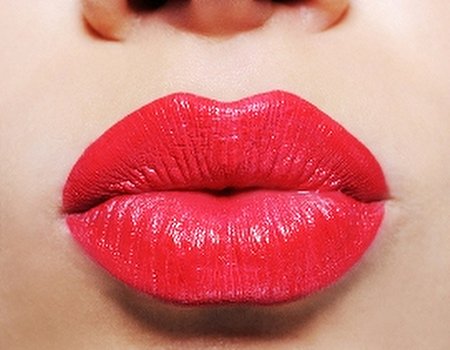 You've probably heard a lot on the grapevine about burlesque - in recent years, there's been a surplus of good and bad artists resuscitating what seemed to be a long lost art. So, out with the truth about burlesque dance classes - what to expect and what they can do for you.
You're thinking Dita Von Teese and Immodesty Blaize already, aren't you? Well, while we think you might have an untapped talent pool just waiting to be tickled by big feathers, a burlesque course won't turn you into a 50s icon; it will, however, reward you with a fun way to move your body, learn some dancing routines and build body confidence.
So, what should you expect?
A common source of confusion is about the level of nudity during the classes: well, fear not, because a burlesque course won't ask that you remove anything more than gloves, a hat and the occasional stocking. Contrary to popular belief, burlesque is not about striptease, it's a surprisingly complete form of cabaret/showgirl dancing that is mostly tongue in cheek and fun. This is not to say your other half won't try and get a private show, because he will!
We admit we were a bit worried about looking at ourselves in the mirror while winking and shaking a feather boa: after the first few awkward minutes the fun takes over, and in a flurry of girly giggles we found ourselves shimming and shaking like there was no tomorrow!
Surprisingly, burlesque can improve your body confidence: when you see the lovely shapes your body creates while dancing and posing, it won't matter whether you're a size 6 or 16, we promise.
It's all about feeling sexy, cheeky and girly, so don't be afraid to put on some lippy and wear a comfy pair of heels to your classes: your feet might not approve to begin with, but you'll have much more fun!
Between a routine from 'Chicago' and a dance from 'Moulin Rouge', expect to burn some serious calories, improve your posture and strengthen your lower back. Plus, you'll learn how to take a glove off, when's the best time for a wink and how to throw a feather boa around without looking...
If you need a little perking up, or are just looking for a different way to get back into exercise, we guarantee burlesque dancing will have you feeling glamorous and fabulous in no time.