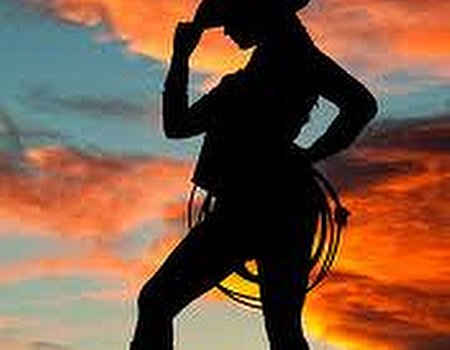 The office Beach Body competition has ended. Ironically, we have no official winners so we are using our prize money to buy ice cream for everyone.
In the end I had a whopping 3 pound and 1% body fat loss. Not great results, but if I'm really honest I didn't allocate enough time to make it work. Couple of things I learned are worth sharing.
Like most things worth having, it's hard work. There's no silver bullet. If you got liposuction tomorrow, the fat will come back if you don't change your diet and exercise habits. I did, however, learn a lot from our community about what should work, what doesn't work and what I need just for my body type.
You have to COMMIT to doing strength training or Pilates, or cardio-training even if you don't feel like it. Focus on doing things you like then it won't seem like work. Physically put time on your calendar to prepare food and workout. It is just too easy to get side tracked with something else. If you want results you'll have to do the hard work and even do things you don't like, just like studying for calculus in college.
You have to be CONSISTENT over the LONG term. I tried to develop the 3 day diet where I was magically 8% body fat and 5" taller – that was just a fantasy.
You have to make the right diet decisions 90% OF THE TIME. Eating is critical to losing weight. Sugars & processed carbs (even fruit) will actually contribute to your fat because your body has to overcome the current fat plus additional sugars added to your system. Once you get to the body composition goal you can add them back in slowly. Till then your diet must be pristine – whole foods, lean protein, minimal additional sugar & fat, slow carbs and whole grains.
If you're still 25, well, you're invincible. You can stay up all night, drink till you see the bottom of the bottle, and eat fried chicken till the chicken's cry for mercy and still not gain a pound. For the rest of us mere mortals who have hit 30, the formula is just plain old hard work. Fortunately we can always chuckle in the secret knowledge that just like death and taxes, the fat man comes for everyone...eventually.