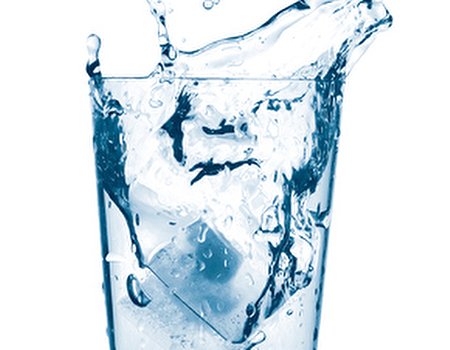 Drinking plenty of water everyday is key to ensuring good health. Given the recent rise in temperature, I've been encouraging my clients to drink more water but quite often I'm met with the objection: "I don't like the taste of water".
I believe this is because our tastebuds have become oversaturated with artificially sweetened taste so we don't like the natural goods available. Many of my clients think they're okay if they drink the 'natural-looking' flavoured water. Though I'm tolerant of these drinks as a stepping stone, I also point out the artificial sweetener in the water will fool your brain into thinking it's receiving sugar, when it's not - this will make you feel hungrier.
So, a tip I've given my clients is to squeeze fresh lemon and lime into a jug of water - throw the lemon and lime in the jug once you've given them a squeeze – then pop it in the fridge. Your aim: to drink the entire jug by the end of the day. The water will have adopted a pleasant, zesty taste - so you're getting all the extra benefits of the fruit with the water.
A much better compromise – so, go hydrate.