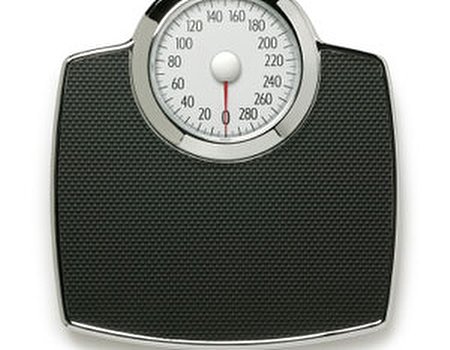 I had struggled with my weight since I realised, at age 15, that I was so much bigger than the other girls.
I struggled for 23 years. Getting fed up and starting a 'diet', losing weight by restricting the foods I loved, then going back to those foods and gaining it back - with friends!
I finally conquered my long term issues with weight by realising I needed a long term wellness strategy and not a quick fix diet. I discovered how to modify my balanced healthy diet for long term effective weight loss and wellbeing. I lost 75lbs and 6 dress sizes, without hunger or deprivation.
Most importantly, I have kept it off for 7 years and feel no fear of food or weight regain, just total control.
Amazingly, I now eat more than I did when I was 75lbs heavier because I have learned the secret to changing how my body works and the power of substitution over deprivation.
This is what I now share step, by step, with my clients, supporting them through each stage.
I will be blogging tips on a regular basis - keep an eye out!