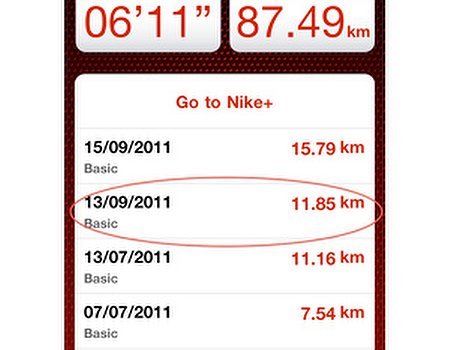 I've been thinking a lot about abundance in the past week as I've been working on the mediations and visualisations for Kate's and my Harvest Abundance workshop on the 9th October.
My start point for creating abundance is ʻwhat do you already have (or do) that makes you happy?' Because surely you only want in abundance that which makes you feel really good. So in the name of research I made a list of all the things that have made me smile (or even laugh) in the last week. Interestingly they fell into four main categories:
Doing something that gave me a sense of pride in my achievement
Things that made me feel loved or loving
Things that gave me a warm, fuzzy feeling - that is: those things that are outside of my control but make me feel good anyway
Slapstick, well actually schadenfraude if I'm totally honest!
This led me to the conclusion that either I have an extraordinarily limited range of emotions or that perhaps we don't need anywhere near as much as we think we do to make us happy.
So my challenge to you this week is to make a list of all the things that make you smile, be grateful for everything on that list and let me know if you can add some more categories of human emotion to my rather stunted list.
Anyway here are the 21 things that made me smile, in no particular order:
Seeing old friends (love)
Recording a first draft of the new Hypnogogo (achievement)
My husband falling asleep in the pub (slapstick)
A compliment I received when wearing a new dress (achievement)
Taking the first positive steps to get a new idea up and running (achievement)
Meeting a new baby whose Mum I helped with Hypnofertility (love)
Running nearly 12k on my first run in 8 weeks (achievement)
The passion and inspiration of the team who put together international PARKing day at Waterloo on Friday (warm & fuzzy)
South Pacific on Friday night ... show tunes and a catch up with a fabulous friend (love)
Watching my son kick ass at his first ever Tae Kwon Do lesson (love)
The Inbetweeners (slapstick)
Yoga with Cath (achievement)
Picking vegetables and then cooking them for lunch (achievement)
Being reminded of how much in love with my husband I am (love)
September Sunshine (warm & fuzzy)
Knowing it's less than 100 days to go til Christmas (warm & fuzzy)
Snoozing with my children on the sofa (love)
Booking a holiday (love)
Too much coffee and two successful meetings on Wednesday (achievement)
Knowing too much detail about people I hardly know on Facebook (slapstick)
Sitting on the Southbank feeling very lucky to live in a city as magical as London (warm & fuzzy) with the amazing RSD (love)
Thank you for my rich, beautiful, loving and very funny life!