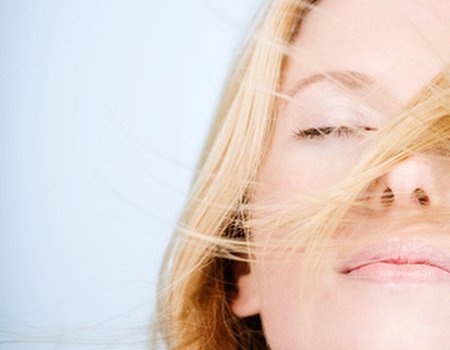 I did two really stupid things this week...
Firstly, I exploded two tins of condensed milk as I was trying to make toffee. This had nothing to do with the method and everything to do with me leaving the pot to boil dry.
The hot toffee covered the ceiling, the walls and the floor as well as the cooker itself. The force of the explosion was immense smashing a huge hole in the cooker's overhead filter system. The whole house was full of smoke and the kitchen was moments from catching alight (for some reason the three smoke alarms we have in our house didn't work).
It took me about an hour and a half to clear up the mess and three days or so to get rid of the smoke smell. It was a really, really stupid thing to do and the consequences could have been much worse. When you do something stupid like this it's really easy to ask yourself "What the f*** did I do that for?" (and indeed that question did cross my mind). However, I immediately put it out of my mind and replaced it with the question: "What did I learn from that?"
Why?
Well question one is limiting and stuck in the past. It apportions blame which in turn can diminish your self-respect. Interestingly, it also makes you want to defend your actions (as if there is any defence for leaving a pot to boil dry).
The second question, however, is open-minded and future-oriented. It makes the assumption that there is something to learn and trusts that you are capable of learning it. And finally you don't need to defend yourself, it gives you license to do something different next time.
So what did I learn from the exploding toffee incident. Well, I learned that you shouldn't leave a pot to boil and then get caught up doing something else. I learned that our smoke alarms need replacing. And I also learned that good pots and pans are well worth the money (unbelievably it survived good as new).
The other (marginally less stupid) thing I did this week was run the Windsor half marathon with very little training. This is clearly against the advice of anyone sane. What did I learn from this? You can do anything if you put your mind to it! Because while my physical fitness may not have been the best, my mental fitness was good: I relaxed, found my rhythm, listened to the new Hypnogogo and just kept telling myself I could do it.
Next year I might even do some training!