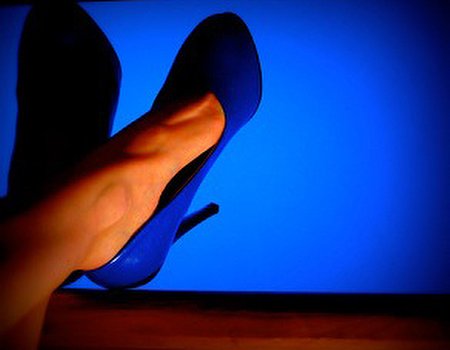 I have a very dear friend who has mastered the art of complaining beautifully. She knows the outcome she wants to achieve from her complaints before she starts and explains her case articulately and succinctly. And in the last year alone has been compensated with at least two weekends away, dinner for two and numerous bottles of champagne!
Ideally she would prefer never to be put in a situation where she has to complain. However she has a tremendous sense of self-worth and feels that she deserves the best from her life.
This feeling is incredibly precious, because when we believe we deserve the best we equally feel a responsibility to be our best self.
So, what is our best self and how can we live it every day? Well, everyone has their own way to define and describe their best self and their own unique and special way to live their best life. At least they would if they thought about it; yet we don't very often take the time to reflect on what that really means.
While this is not a blue print for improving your self-worth, here are three thoughts that might inspire you to think about what makes you your best self:
Be true to yourself - live with integrity and honesty, understand your own beliefs and values.
Have high expectations of your life and what you can achieve - not just materialistically but in your own personal self-development journey and in what you are able to give back to your community.
Enjoy your life, have fun, laugh, notice the small things that make every day magical - just try not take yourself too seriously!
Madame Complainer would probably add in here something about knowing what you really want and asking for it, and how could I argue with that?
Image: Julie Begon