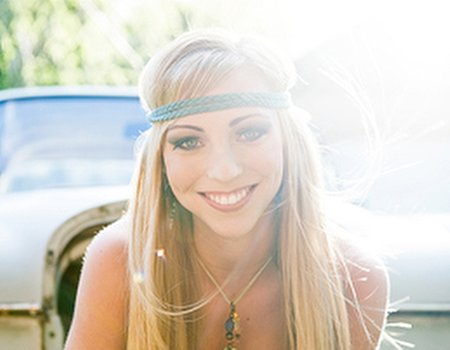 While away on holiday this year I visited the Lost Gardens of Heligan. These beautiful gardens are the result of the passion and commitment of the team involved. Reading the literature, one becomes acutely aware of how much dedication it took to revive and restore Heligan - not just in terms of the gardens themselves but in the relentless amount of fundraising, marketing and administration that were also required to complete and run the project.
It struck me that much of our lives are like that. Certainly in my business as a hypnotherapist, about half the work I do is marketing. I love the hypnotherapy and I really love the profound results it brings for my clients; the marketing I find it significantly harder to be passionate about.
Raising children is the same. We love our children of course and there are many many times when they are huge fun, charming, clever and bring great joy to our lives. But there are plenty of times in life when motherhood feels like an endless and exhausting round of washing, cooking and nagging to get the most simple tasks done (really, how many times do I have to remind them to do their teeth and why do they act as if it's a total surprise that they have to do them every day).
I think I'd struggle to find anyone who manages to find joy in everything they do. And yet I think it's important to at least try to find it.
Since my trip to Heligan I've spent quite a lot of time thinking about the team's ability to stay on track and get done all the jobs they didn't enjoy as well as the ones they did. I think one of the key things was their vision - luckily, this is something that's actually quite easy for us to bring into our own lives.
Talking about your ʻvision' can sound hilariously pretentious - of course, in reality it is simply a clear picture of what we really want. Knowing what we want from our lives gives us a context for all the menial and the mundane things we have to do; and it makes them easier to enjoy in a weird way.
It's easier to stay on a diet if you have a vision of yourself in a wedding dress to look forward to, for example. It's easier to do the parts of your job you don't like so much when you put them in the context of earning money, having a holiday, treating yourself. It's even easier for me to scale the washing mountain knowing that clean children is part of my vision of motherhood!
So, what is it you really want? What is your vision? It's worthwhile tuning in to yourself every now and again and listening to the answers. Holidays can give us the space, the time and the environment to do that.