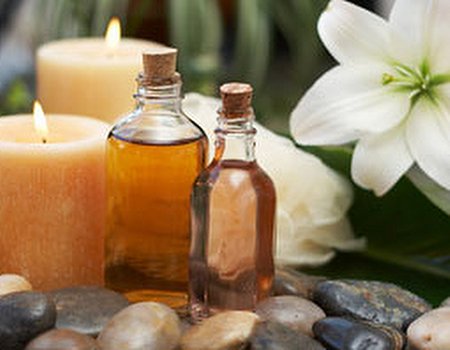 If you've ever emerged from the doctors' surgery feeling more stressed than you did when you went in, Homeopathy could be for you. If you've never even heard of it, no need to worry, because this week is World Homeopathy Awareness Week – so what better time to learn?
It's a system of medicine that works on triggering the body's own natural healing systems with highly diluted substances, which are specifically tailored to you as an individual. The system works on a treat 'like with like' basis, so if you're suffering from sleeplessness and agitation, the substance Coffea may be used to treat you. Science hasn't yet been able to explain how homeopathy works its magic, but many patients have success with complementary treatment where traditional Western medicine has failed them.
This dedicated week was first ran in 2005 by the World Homeopathy Awareness Organisation, with the aim of coordinating activities from all around the world in promoting homeopathy. This year, events include:
Free public events such as lectures
Media interviews
Volunteer first aid at sports events
Free & reduced clinics
Written materials
Pieces on Twitter and Facebook
Publication articles and much more
...all taking place in over 40 countries. If you want to find out what's going on in the UK contact the Homeopathy Action Trust or the Homeopathic Medical Association, or try it out by finding your nearest practitioner.