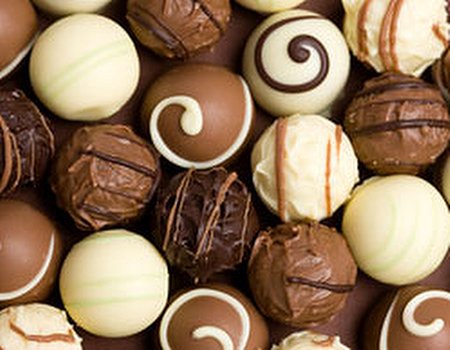 It's Ash Wednesday today, meaning that if you participated in the obligatory gorging of pancakes yesterday it's now time to take the next step and give something up for Lent. Traditionally, Lent is a period of Christian fasting to commemorate the time that Jesus spent in the desert overcoming Satan's temptations. Even for those who may not follow religion, it's become a time filled with good intentions, where discarded New Year's resolutions ("I won't drink/smoke/eat chocolate/miss a workout EVER again!") can be revived for forty days and nights.
Whether you're doing it for religious reasons or just for fun, Wahanda know that forty days is a long time - so we've got a few ideas to help you out along the way.
Giving up chocolate? Distract yourself with another sweet treat and book today's spotlight offer – a heavenly Manuka Honey & Pink Quartz Crystal Facial Massage, yours for just £22. Or, nip those cravings in the bud completely by taking advantage of one our great detox deals.
If you've set yourself the challenge of quitting smoking this Easter, take a look at the treatments we offer to help you stub out the habit for good - or think about counselling and alternative therapies to keep your willpower sky high.
If you're already admirably virtuous, why don't you think about taking something up for Lent instead? We've got a whole host of fitness offers and ideas to put a spring in your step.
We'll also be joining you on this one, with fizzy drinks and tuna being just a couple of the things getting slung out of the Wahanda office. Tweet @Wahanda to let us know what you're doing and we'll do our best to keep you motivated all the way through to Easter Sunday!