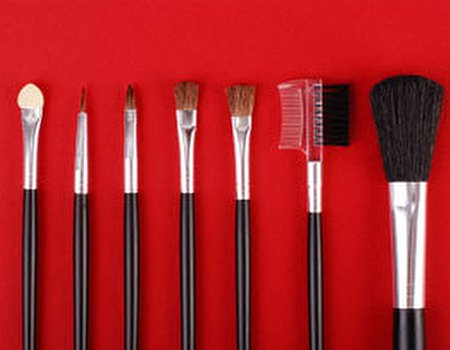 You'll know by now that here at Wahanda we're dedicated to making sure that you look and feel the best you can at all times. With our daily spotlight offers, beauty offers and fitness fixes, we've got you covered from head to toe.
So with all of this beautifying going around, we thought we'd better step up to the mark and indulge in a little makeover ourselves. Can't go letting the side down by looking shabby, can we? We've got six big changes for you:
It's all designed to make things much easier for you to get what you want, where you want it, for the best possible price. Who can argue with that?
Phew. We're exhausted from all of this pampering. While we bask in our newfound gorgeousness, wander around the site and take advantage of all the beauty deals we've got going for you as well – and don't forget to let us know what you think of our makeover by tweeting @Wahanda. We quite like compliments, you know…