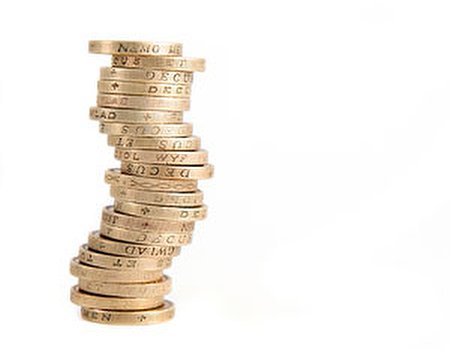 Thinking of getting a boob job? Start saving now, as cosmetic surgery is about to get a whole lot more painful - if only for your pocket. Industry experts are expecting the prices to go sky high within 12 months, with breast enlargement surgery rocketing from £5,000 to £10,000 - and you could even fork out a massive £12,000 for a facelift.
The expected rise is thanks to the number of patients turning to compensation after claiming they received botched cosmetic surgery operations. One example is businesswoman Penny Johnson, who is suing her facelift surgeon for £54 million after he allegedly left her with a 'monster eye' that prevented her from working and ruined her family life.
One of Britain's leading cosmetic surgeons, Mrs CC Kat, is warning that this 'compensation culture' could be disastrous for the industry:
"It is every patient's right to be protected by the law and to seek compensation financially and emotionally when things go wrong. But £54 million is more than most of us will see in many lifetimes. The surgeon's medical insurance covers him for up to £10 million.
"If the judge awards an amount that is more than the surgeon is insured for, he is likely to face bankruptcy.
"Medical insurance companies are likely to put up their premiums, and many surgeons will decide the price is too high and drop out of the game. Those that are left will raise their prices to cover the premiums and practise even more defensive medicine."
Cosmetic surgery is clearly a massive step to take and you don't want to find yourself with any scary side effects after the procedure. Do your research and take advantage of our advice and reviews section – it could save you thousands in legal fees, and ensure you come out looking decidedly more beauty queen than Halloween nightmare...