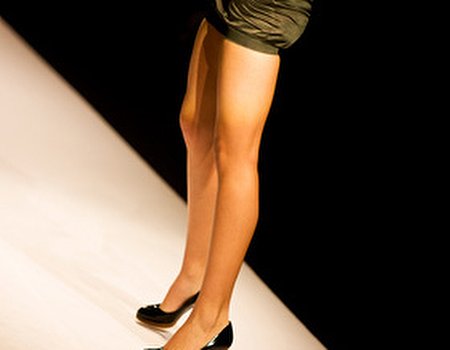 If you live anywhere near our fine capital city - or even if you just keep your Twitter account glued to the flash and fashionable of our world - chances are you've noticed that London Fashion Week is once again in its full high-heeled swing.
As one of fashion's most exciting hotspots, London has its upsides with people-watching reaching new heights of fun every day. During this week in particular, our streets are positively saturated with celebrities and fashionistas sporting their most original looks.
A little daunted by the prospect of stepping outside when there's so many perfectly decorated people wandering about? No need to panic – we here at Wahanda have the beauty deals to keep you looking as front-row glamorous as the best of them.
We've carefully selected our spotlight offers this week to get you looking top-to-toe gorgeous, so you can feel like one of the stars all week.
Fancy that photo finish without the airbrush? You can banish those pesky fine lines and blemishes in sixty minutes with a Vitamin C Skin Peel for just £25, available nationwide.
Tuesday's treat will be sure to help you nail the London look with a touch of gloss - keep your eyes peeled for the very latest trend in talon-painting...
Or, if you're in the mood for some true LFW pampering, we've got some special offers coming your way from Lisa Shepherd's celebrity-favoured London salon.
We've provided the finishing touches to get you looking the part – blagging your way through the door and into the shows is up to you...