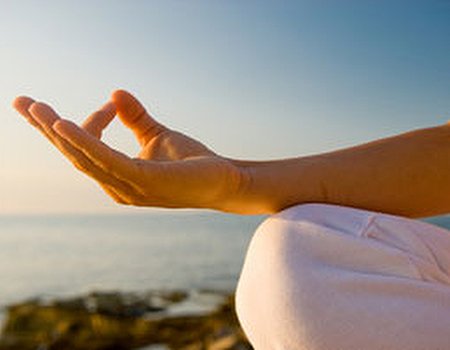 Even though one in five of us will suffer from depression at some point in our lives, the illness still comes with a certain stigma attached to it, leaving many suffering in silence. To combat this, Depression Alliance started Depression Awareness Week – a time devoted to highlighting how we're all affected by depression, what we can do to help and what services are available to sufferers.
Depression Alliance is the leading UK charity for people affected by depression. They want people to realise that it's not just 'feeling sad' – it's a debilitating illness that requires serious attention. Below are a few of the main symptoms of depression:
Tiredness and loss of energy
Persistent sadness
Loss of self-confidence
Difficulty concentrating
Feelings of guilt or worthlessness
Sleeping problems
Avoiding other people, even close friends
Loss of appetite
Physical aches and pains
Suicidal thoughts and self-harm
If you think you could be suffering, don't hesitate to visit our counselling and therapy pages. Regular exercise is said to help beat depression, so while you're here take a look at our fitness offers – or find a touch of clarity by trying out yoga or meditation. You can keep up with what's happening for Depression Awareness Week on their website (www.depressionalliance.org), or by checking out the pages of your local NHS services.