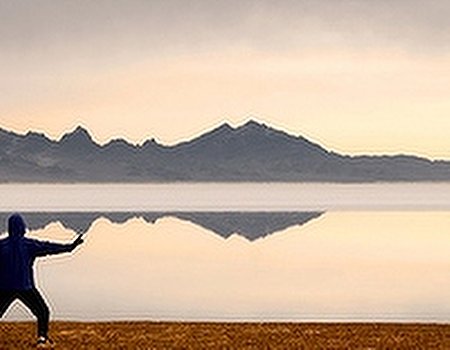 According to new research from the University of California, San Francisco (UCSF), excess physical activity in middle aged people can cause damage to the knee and increase the chances of osteoarthritis.
Describing the results of the study, Dr Christoph Stehling, research fellow at the UCSF said, "Our data suggest that people with higher physical activity levels may be at greater risk for developing knee abnormalities and, thus, at higher risk for developing osteoarthritis. This study and previous studies by our group suggest that high-impact, weight-bearing physical activity, such as running and jumping, may be worse for cartilage health. Conversely, low-impact activities, such as swimming and cycling, may protect diseased cartilage and prevent healthy cartilage from developing disease."
The study total of 236 participants aged between 45 and 55 years who had not previously reported knee injuries took part in the study, all within a "healthy" weight range.