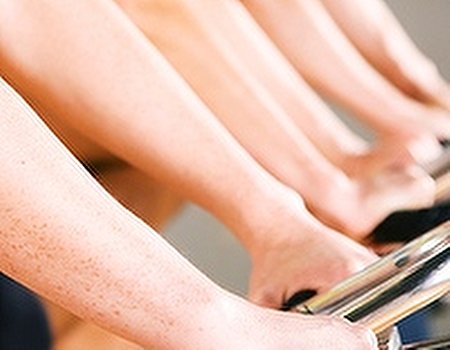 Monday evenings are circuit training evening here at Wahanda, and after an hour of hard training I can usually hardly move and following a light dinner and a quick catch-up on emails I tend to fall asleep like a baby.
So I was unsurprised to see that a series of studies support the importance of physical activity in promoting good sleep.
What is interesting, is that for the first time, scientists are drawing a direct link between just how much sleep and exercise are correlated and in this regard, the study on children is particularly interesting. In the study, 871 healthy children wore actigraphs to measure their movement. The results showed that sedentary activity was associated with an increase in sleep latency (the time it takes to fall asleep when you toss and turn and wonder just how long you will be tossing and turning). In fact, for every hour of sedentary activity it took, on average, 3.1 minutes longer for the child to fall asleep.
Now, 3 minutes might not sound like a lot but look a little closer and it really ads up. I spend about 10 hours a day in front of a computer and relatively sedentary. That means I could be getting an extra 30 minutes of sleep every day or more than three hours a week.
So forget the sleeping pills and start doing some exercise. And, if you are thinking of getting fit then not only will you feel stronger and healthier but you might find yourself getting a better night's sleep.
Good night.