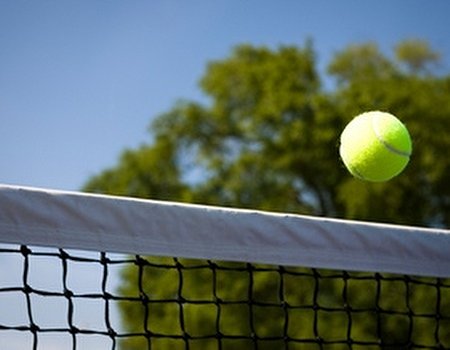 I play quite a bit of tennis and live in fear of developing tennis elbow. I have seen tennis elbow prevent too many of my friends from enjoying their love of this great game and then spend years in different treatments trying to overcome it.
An interesting article out today in the New York Times suggests that a study has found a very simple (and cheap) set of eccentric exercises that may be the answer that tennis (and Golf players) have been looking for. Read more here.
Hopefully they will find similar exercises to overcome wrist pain associated with typing too much -- my current nemesis.