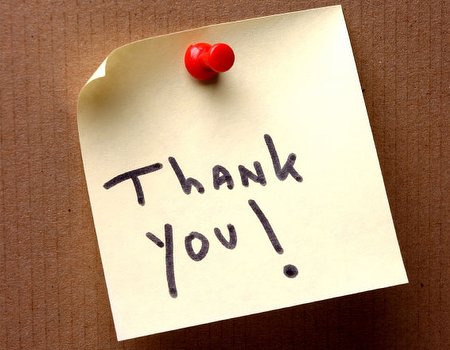 At Wahanda we're always looking to make our customer experience even better, which is why we send out the occasional survey to find out what you guys really think of us and how you think we can improve.
To say thank you for the brilliant feedback, we also reward a few lucky (and randomly chosen) recipients with a Wahanda prize. To prove that we're men (and women!) of our word, we thought we'd announce our most recent winners in blog-form.
Congratulations to our ten lucky winners:
S Chadha
J Lawrence
C Thompson
V Nugent
F Rustem
Y Butt
T Camps
A Berzolla
G Sykes
L Carter-Wilson
Thank you so much for your honest feedback. We can't wait to put some of your suggestions into action and make our site even better for you all.
Love Wahanda x