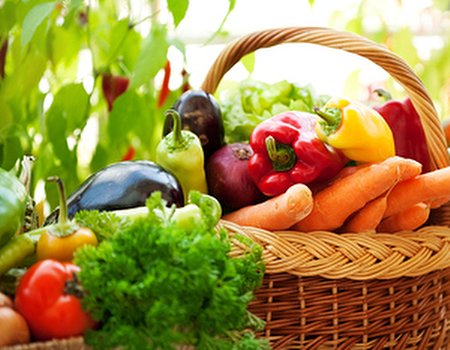 When asked to think of a typically English dish, the first thing that springs to mind is often fish and chips – not a particularly healthy option. However, recent research has shown that the English actually have the healthiest diets in the UK. Looks like we must be doing something right, then...
Elsewhere in the UK, the Scottish were found to have the unhealthiest diet, followed by Northern Ireland and Wales. Researchers at Oxford University, who carried out the study, concluded that getting the whole of the UK to eat as healthily as the English could prevent 3,700 deaths a year. That's a pretty large number...
Before any readers start to feel too smug, it's worth pointing out that the English diet still leaves a lot to be desired. Although diets south of the border tend to be lower in salt and higher in fruit and vegetables than those in Scotland, we still don't come close to achieving the standards set by those in Mediterranean countries. Ah well – any excuse to move to Spain.
Of course, if you're not sure your boss would appreciate you jetting off to Barcelona and never coming back, you could always take a look at our food blog. We've got lots of ideas for recipes and smart shopping choices to help you stay healthy inside and out, no matter where you live.
Want to get fitter but not sure you can do it on your own? We've got lots of deals and offers on nutritional advice and personal training to help you reach your goals.