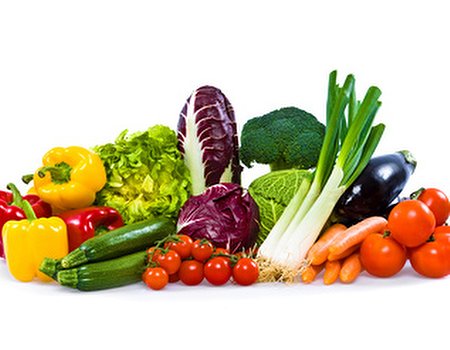 As a practitioner of traditional Chinese medicine, acupuncture, and reiki, therapist Laura Jones really knows her stuff when it comes to health and wellbeing. Luckily for us, she's more than happy to share her top tips – which is why we have two of her fantastic recipes to share with you this week. Over to Laura…
Vegetable juice for fading spots and acne
These ingredients are considered to be cooling and detoxifying in nature according to Chinese medical theory and as such have a calming and soothing effect on the skin. Tomatoes and pears are also considered to be have anti-ageing properties as they support the yin aspect of one's energy which helps to moisten and nourish the skin, keeping it supple and youthful.
You will need:
100g of celery
200g of tomato
150g of pear
15mls of lemon juice
Method:
Juice the fruit and vegetables together and add the lemon juice at the end. Prepare a fresh batch and drink it each day.
Want to benefit from more of Laura's wisdom? You can find her at Content Wellbeing and Beauty in Marylebone.