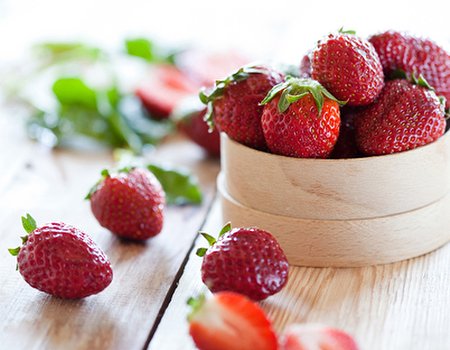 Find yourself getting a bit peckish during the day? London-based company Graze (www.graze.com) delivers boxes of fruit, nuts, seeds and crackers to help you stave off hunger in between meals. Just don't blame us if you start to dribble every time you hear the sound of the letterbox...
The team at Graze aim to make healthy eating simple and enjoyable with their personalised food boxes. Each box arrives filled with four different nibbles of your choice, designed to keep your blood sugar levels stable and prevent you from reaching for that chocolate bar. These tasty treats could help you to lose weight, as well as giving your immune system a boost – which is probably much more than you can say for the rest of your post.
The extensive range of foods available includes the 'super berry detox' (dried blueberries, cranberries, goji berries and green raisins), 'rock the casbah' (pumpkin seeds, walnuts and chopped dates) and 'very nor-ish' (Japanese seaweed rice crackers). However, Graze know that we all need to indulge in something a bit naughty every now and again – so why not fill your fourth compartment with 'strawberries and cream' (strawberries, green raisins and white chocolate drops) or 'bounty hunter' (coconut cubes, cranberries and milk chocolate drops). We don't know about you, but we don't need much convincing...
For just £3.49, you can have your Graze box compiled by the company's nutrition team and delivered first class to your home or office – brilliant if you've got a busy schedule and don't have time to pop to the shops.
Which healthy snacks do you swear by for keeping you going at work? Let us know via Twitter – we always love to hear your tips and tricks!