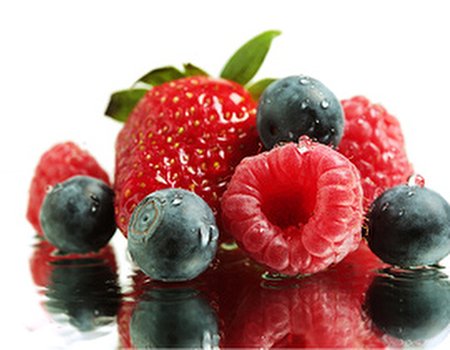 Wahanda's got a new food crush. We're head over heels for Crussh Juice Bar (www.crussh.com) and their selection of juices, smoothies, sandwiches and salads that are designed to make your lunch break happier and healthier. Ditching that chocolate bar and packet of crisps has never been easier...
The lovely people at Crussh believe that their customers only deserve the best – which means lots of fresh, natural ingredients and no nasty additives. All juices and smoothies are freshly pressed and mixed in front of your eyes, and are packed full with different vitamins and nutrients to give you a health boost. We love the Pineapple Pleasure smoothie – it tastes like a Pina Colada, but you can enjoy it guilt-free and without a headache the next day!
Crussh understand that it can be difficult to eat healthily if you have a hectic schedule, so they provide plenty of options for a tasty but quick lunch. Cheer up a gloomy day with a warming soup, or embrace summer with a healthy but substantial salad. Crussh also do a range of mouth-watering health pots that are brilliant as a snack or combined to make a more filling meal. Wahanda loves the superfoods healthpot, which includes quinoa, pumpkin seeds, sunflower seeds, tofu and alfalfa sprouts – all great for your body (and it's tasty, too!)
Next time you are on the run, don't reach for the junk food – head to Crussh and grab yourself a healthy lunch that will keep you going all afternoon. Got some free time during your lunch break? Why not have a look at our nutritional advice and treatments page to help you kick start your new healthy eating plan.