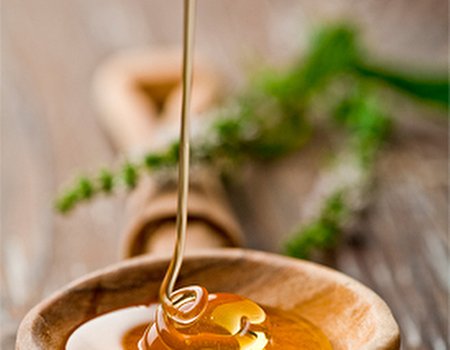 Do you find it hard to get going before work? The second of our recipes from therapist Laura Jones is for a healthy breakfast that will really kickstart your day. Just make sure you cook up a big batch, as it's so good you won't want to share it…
Right, we're feeling peckish - over to Laura for some culinary expertise!
Breakfast pudding
In Chinese medicine breakfast is the most important meal of the day and one of the best meals to start with is a medicinal porridge or congee.
Congee (a little like a rice pudding) has been used for centuries for its nourishing qualities. It supports liver function and nourishes the kidneys, while enriching yin - the nourishing aspect of your energy. Best of all, this version with mulberries is great for brightening the eyes - leaving you bright eyed and bushy tailed for the day!
This recipe will support your energy throughout the day stopping you from getting that mid-morning slump and will help support your immunity by strengthening your digestion - helping to maintain long-term health.
You will need:
30g (or dry, 20g) mulberries
50g glutinous rice (Nuo Mi)
Honey to sweeten if needed.
Method:
1. Wash rice. Soak in water for approximately 1 hour. Remove and drain.
2. Cook rice in usual method.
3. Place cooked rice into a pot and bring to a boil with the 500ml of water. Add the sugar and mulberries. Mix well. Add more water as needed to adjust consistency. Bring to a boil and serve.
This can be prepared the night before and keeps well in the fridge for a few days. Make a batch and gently warm each morning before serving.
Laura Jones is a practitioner of traditional Chinese medicine, acupuncture, and reiki. She can be found at Content Beauty and Wellbeing in Marylebone, imparting her wellbeing wisdom on a daily basis.