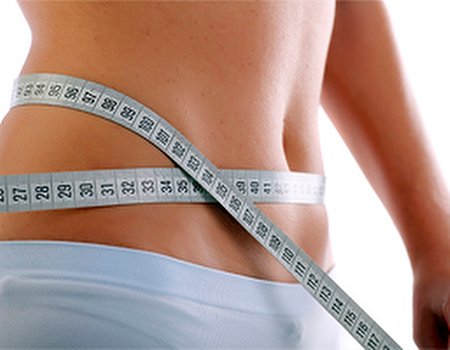 We all know that being overweight or obese can lead to a variety of different health problems, but did you know that it could affect your ability to process vitamins and minerals? In a recent study, independent dietitian Dr Carrie Ruxton found that many overweight people are lacking in vitamin D, vitamin B12, carotenoids, folate, vitamin C and iron. That's an awful lot of missing nutrients...
Although Ruxton's research indicates a clear link between weight and nutrient status, scientists are finding it harder to discover exactly how the two are connected. Health experts think that poor diet, the increased nutrient needs of larger bodies and changes to the way in which the body handles nutrients may all contribute to the low levels of vitamins and minerals found in overweight and obese people.
So just how important are these vitamins and minerals? Well, let's put it this way – low levels of key nutrients increase a person's risk of heart, circulatory and blood sugar problems, meaning you could be more likely to suffer from cardiovascular disease, a stroke or diabetes. Looks like it could be time to take out that gym membership after all...
Unfortunately, rather than getting regular exercise, many people choose to address their weight problems through crash dieting. Although it may offer a quick way of shifting some of those excess pounds, dramatic dieting can in itself be detrimental to health. We need a balanced diet to help us get all the vital nutrients our bodies require – sorry, but a few lettuce leaves just aren't going to cut it.
Wondering what you can do to ensure that you are not vitamin or mineral deficient? Instead of starting a punishing diet regime, why not seek nutritional advice from a trained professional. They will be able to help you choose the foods that are appropriate to your lifestyle and weight loss goals, as well as ensuring that you are not lacking in key nutrients.
But remember, food is only part of the problem – in order to reach and maintain a healthy weight you also need to get regular exercise. Luckily, at Wahanda we've got deals and offers on all sorts of classes and activities – so whether you fancy taking up swimming, Judo or disco dancing, we can help you out. Start getting fit today and your future will be a brighter one – who knows, you may even live longer.