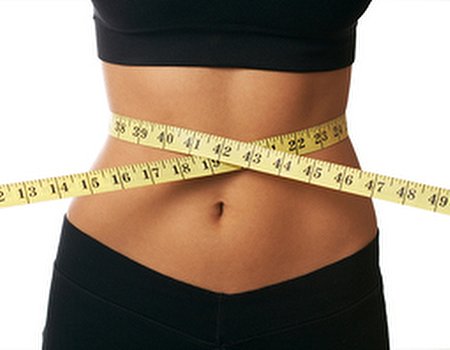 Eat your way to a slim new you. Want to lose weight, but struggle to stay svelte? A recent study has shown that upping your protein intake could stop you from piling on the pounds. That's caught our attention...
The study, which was carried out by researchers at Cambridge University and the University of Sydney, showed that those whose meals consisted of 10% protein became hungry more easily than those who ate 15% protein. They also consumed more calories during the course of the day – making them much more susceptible to weight gain.
Impressed by protein's powerful properties? Weight loss isn't all this food group is good for. Protein helps the body to build and repair tissue, bones and muscle, as well as to keep your hair and nails healthy. Good sources include fish, white meat, cheese, eggs, soy and beans - so there's no excuse not to be getting enough protein, even if you're vegetarian.
Unfortunately, it can sometimes be hard to prepare yourself healthy snacks when you're on the go. We'd all love to be able to whip up something gourmet in the office, but the reality is that we often have to rely on pre-prepared products. The Wahanda Tasters were therefore pleased to discover that Nature's Plus have developed some tasty treats, packed full with protein – helping us to keep hunger at bay for longer.
Need something to nibble on? The Nature's Plus KETOslim Almond Crunch Bar is not your typical diet snack. Containing crispy nuggets of protein, the bar is coated in moreish chocolate – perfect for those afternoon cravings. If you find that hunger strikes hardest at breakfast time, you could also try KETOslim Vanilla Shake – a tasty drink containing a range of proteins, vitamins and other essential nutrients.
Determined to succeed at dieting? Why not try the full KETOslim product range (available at health food stores nationwide) or Wahanda for a nutritionist near you.