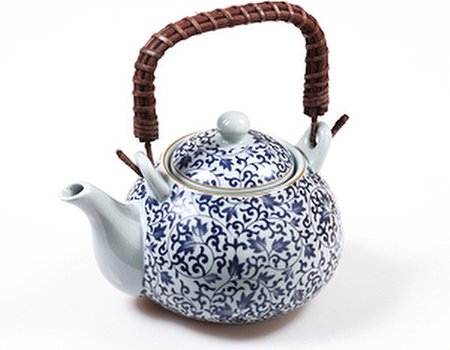 It's no secret that the Wahanda team are a little obsessed with tea. From indulgent afternoon tea and pampering experiences to a warming cuppa from Yumchaa or Pukka, we don't think we'd last very long without our favourite beverage. It's no surprise, then, that Plants4Presents's clever tea plant has jumped straight to the top of our Christmas wish list...
Plants4Presents offer a variety of 'grow your own' gifts, from chilli plants to grape vines – but our favourite has to be the green tea plant. Able to survive inside or out, the tea plant's leaves can be harvested to make a delicious brew. The plant also flowers in the winter – making it a great addition to the kitchen window sill and a fun way to brighten up the office tea break.
Full of antioxidants, green tea has a variety of health benefits – from lowering cholesterol levels to helping protect against cancer and heart disease. To make a refreshing cuppa, all you need to do is pop the fresh leaves into a simple strainer and pour water over them. Alternatively, you could experiment with drying the leaves for a more traditional drink.
Want to give someone an unsual gift this Christmas? Pop on over to www.plants4presents.co.uk to browse the range. You can also see some of the tasty recipes the lovely team sent us for our food blog. Why not try cooking up a sweet chilli stir fry or some chilli chocolate sauce to really spice up your life...