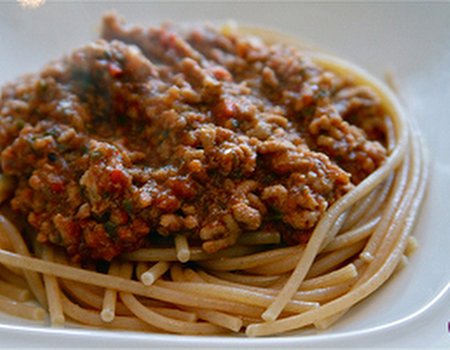 We'd all love to be able to whip up tasty, nutritious meals from scratch every evening - but the reality is that sometimes we're just too busy.
Do you struggle to fit in being Jamie Oliver with working, attending parents' evening and sorting out the laundry? Help is at hand in the form of No Added Salt – a healthy range of ready meals for kids. No, using the microwave doesn't make you a bad parent...
No Added Salt (www.noaddedsalt.co.uk) was designed by Kay Shearing, who wanted to create nutritious meals for her young granddaughters. As well as being free from added salt, artificial flavours and preservatives, each dish contains plenty of hidden vegetables and herbs – giving your child the nutrients they need, even if they're a fussy eater.
Kay says, 'I've developed an amazing parsley concentrate, I add cauliflower in the mash, and even apples and parsnips in the sausages'. Forget the kids – we reckon mums and dads are going to want to stock up on these tasty meals for themselves!
No Added Salt ready meals will be available in stores in the Autumn, and can currently be ordered for delivery within the M25. The launch range includes classics such as chicken casserole, sausage and mash, spaghetti Bolognese and cottage pie. As if those dishes weren't mouth-watering enough, there are another 24 in the pipeline – we can't wait to try them when they come out.
If you like to do your bit for the environment, you'll be glad to know that all No Added Salt packaging is recyclable. The company are also working with local suppliers to help reduce road miles on ingredients – hoorah!
Kay adds, 'For a long time parents have been confused and sometimes intentionally mislead by food labelling. No Added Salt do not and will not do this. All our food has been cooked with the sole intention of providing children with the highest nutritionally rated food available, whilst also being tasty too'.
Now you've got dinnertime sorted, don't forget to ensure that your little angels have a healthy lunch too with our back to school meal ideas. Really can't get your head round the idea of having no salt in your life? Why not investigate halotherapy or floatation for some seriously salty relaxation.