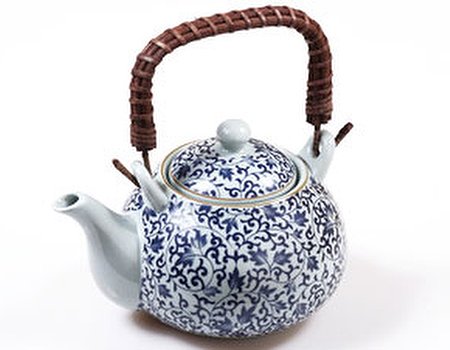 Most people associate tea leaves with India and China – but did you know that some of the world's most distinctive teas are actually grown in Kenya? Rich in flavour, Kenyan tea also happens to contain higher levels of antioxidants than teas produced in most other parts of the globe – making it the perfect choice for health-conscious tea drinkers.
Already looking forward to your next tea break? The lovely people at the Kenyan Tea Board (www.teaboard.or.ke/) believe that there's more to a good cuppa than just a splash of milk and a bit of sugar. They've got lots of ideas on how to combine different teas to make your own unique blend – a welcome change from just another supermarket tea bag. We gave the process a go and were pretty impressed with the result, so we thought we'd share the Tea Board's tips...
How to make your own tea blends
Always try teas individually before you start blending. This will help you to identify which tastes you prefer.
Aroma is an important part of taste, so remember to smell the different teas first when planning flavour combinations
Work on the quantities of 1tsp of loose tea for a single cup. Steeping times vary according to taste, so try a little after two minutes or up to four for a stronger taste.
When selecting your dried teas, it's best to crumble them into a tea strainer or tea ball, as crushing in a metal or plastic bowl can affect the taste of the tea.
For a more exotic twist, add dried fruits such as oranges and lemons to your tea blends. You can also use dried flowers or flavoured oils such as peppermint or rose – check the packaging first to make sure they are safe to eat.
Store your blended tea in foil pouches or a tin, rather than plastic, to prevent the flavour being impaired.
Now all you need to do is sit back, put your feet up and enjoy!
Looking for more inspiration when it comes to tweaking your diet? We've got plenty of advice on how to eat and drink more healthily on our food blog. Right, we're off to stick the kettle on...