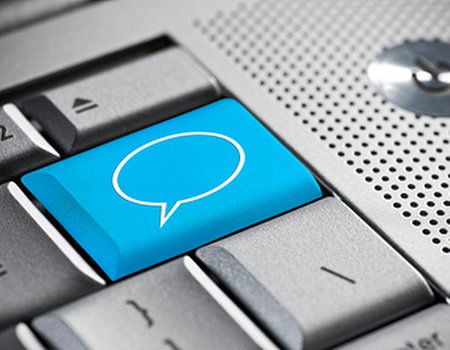 You may have noticed that the Wahanda community is a noisy bunch. From writing reviews and articles to asking health and beauty questions, we like to express what's on our mind. We were therefore excited to learn that Genius Foods will soon be hosting a Twitter Q&A session – a fantastic opportunity to learn new things whilst having a bit of a natter. We don't know about you, but we'll definitely be logging on...
When: Thursday 1st December, 12-2pm.
Where: On Twitter!
How: Follow @geniusfoods for updates, and make sure to tweet any burning questions that you'd like to see answered.
We've long been fans of Genius Foods and their brilliant range of gluten-free products. From bread to teacakes and even pies, Genius provides the perfect solution for those who are unable to eat food containing gluten. The range is also ideal for those who want to follow a healthier diet – and the great news is, you won't have to compromise on flavour. Phew...
Got any questions you want to ask about cooking, food intolerances or managing your gluten-free diet over the festive period? Lucinda Bruce-Gardyne, founder of Genius Foods, has the answers. She'll be on Twitter between 12 and 2pm on 1st December to share advice, tips and tricks on how to cook up gluten-free meals fit for gourmets. Aprons at the ready...
In the festive mood already? If you've started planning Christmas dinner and are looking for some inspiration, have a browse of our food blog. We've got some great recipes from Genius for bread sauce, stuffing and delicious bread and butter pudding. Our mouths are watering just thinking about them...