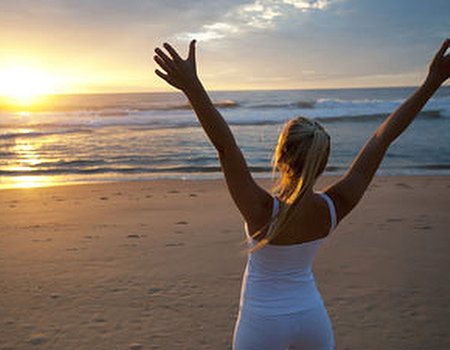 Have dark October mornings left you struggling to get up and go recently? Join the club. When that alarm goes off and we look outside and see dark skies, getting up and going to work seems like an awful lot of effort. Perhaps it is, but unfortunately staying wrapped up in bed is not an option – tempting though.
You need something to get you going. To boost your mood, fill you with energy and keep you awake and alert until lunch time. What you need is a good, hearty, winter breakfast. Something that will fill you with slow release energy, keep you alert with omega-3s and omega-6s and boost strength and stamina with phytonutrients. Something like this gorgeous granola from Bristol delicatessen Papadeli, perhaps...
Papadeli Granola
Makes roughly two large kilner jars
You will need:
700g honey
450ml sunflower oil
900g oats
400g barley flakes
400g wheat flakes
220 rye flakes
300g sultanas
300g hazelnuts & almonds
50g sunflower seeds
100g chopped dried apricots
100g chopped dates
Method:
Melt the honey and the sunflower oil in a heavy based saucepan.
Pour into a wide bowl, stir in the oats and cereals until thoroughly combined.
Spread the mixture over 2 large flat baking trays and roast for 20-30 mins, carefully turning over on the tray every 10 minutes to achieve an equal roast.
Allow to cool before adding the remaining ingredients. Store in an airtight container.
For an on the go breakfast, pack your mixture into bars before roasting and hey presto you've made yourself a healthy cereal bar.