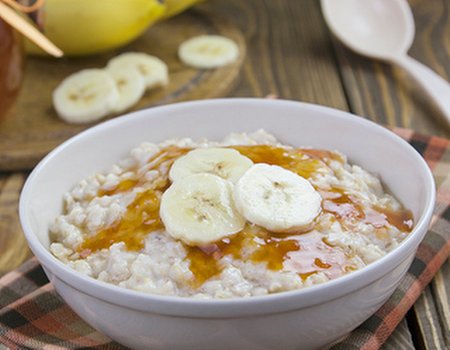 If we learned anything from Goldilocks and the three bears, it's that there is little in life more important than a hearty breakfast. In fact, if we're to believe our fairy tales, finding the perfect porridge is even worth riling a bunch of angry bears. As the weather turns colder and getting out of bed gets even harder, there's no better way to start the day than a bowl of warming, delicious and, above all, healthy porridge. Looking for something that's 'just right'? Take a look at our tried and tested, tasty toppings…
Cinnamon
Nothing warms you up on a cold morning than a bit of spice in your belly. Fortunately, not only is cinnamon delicious, it's also incredibly good for you, with numerous studies proving it to regulate blood sugar, reduce LDL cholesterol, minimise arthritis and menstrual pain as well as contain good doses of fiber, calcium and iron. Did we mention it's goof for you? Sprinkle a spoonful over your morning porridge and add bananas, raisins or slices of apple to really bring out the flavour.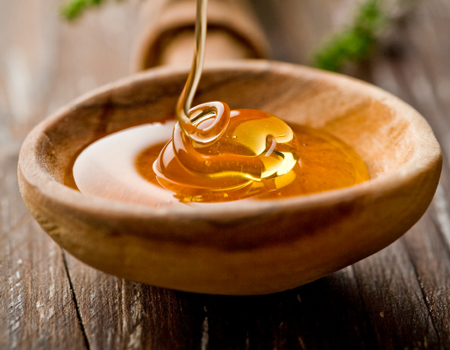 Honey
If there's one thing bears love even more than porridge, it's honey. As well as tasting delicious, honey is antibacterial and full of health boosting components like flavonoids and antioxidants that strengthen the immune system and aid the digestive system. Manuka honey comes from bees that pollinate Manuka trees in New Zealand and is believed to have even more health benefits (especially when it comes to healing). Just make sure it bears (excuse the pun) the UMF quality standard mark identifying it as genuine Manuka honey with antibacterial activity. Add a spoonful of Comvita Manuka Honey to your breakfast to reduce inflammation, relieve abdominal discomfort and help sore throats. Available from comvita.co.uk.
Flax seed
Packed full of nutrients, seeds are the perfect health-boosting addition to salads, soups and, you guessed it, porridge. Kate Freestone, of Kate's Originals Porridge and Muesli recommends adding flaxseed to a bowl of warm porridge. Believed to reduce the risk of heart disease, cancer, stroke, and diabetes, flaxseed is full of Omega-3 essential fatty acids, lignans (antioxidants) and fibre. Kate also suggests serving with goats' milk which is lower in fat but higher in essential fatty acids than cows' milk.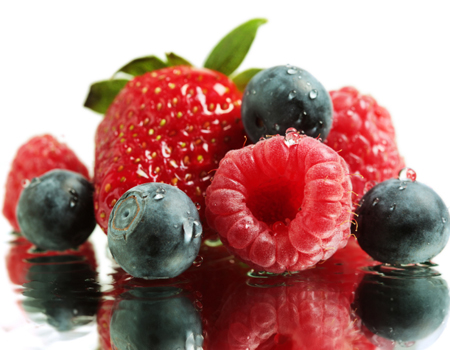 Fruit
When it comes to healthy eating it's a fairly safe assumption that you can't go wrong with a bit of fruit. The perfect way to add a little sweetness and get one of your five a day, adding a handful of fruit to your morning meal is one of the simplest, tastiest and healthiest ways to jazz up your breakfast. Our favourite fruity toppings include: superfood blueberries, sliced banana (great when you've got a long morning ahead) and Ocean Spray's Craisins: Dried Cranberries Infused with Pomegranate Juice. A recent discovery, these sweet, tangy berries are packed full of antioxidants. Available in Waitrose stores nationwide.
Right, now where did we leave our spoon?