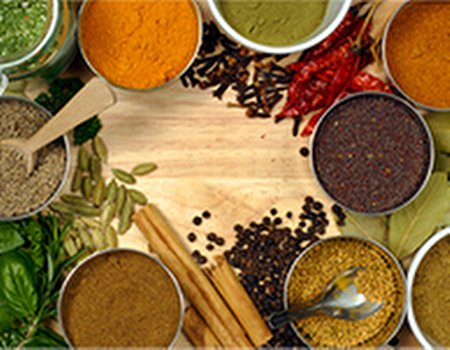 We all know that it's important for food to be tasty as well as healthy. It's all very well gnawing on carrots and snacking on seeds, but if you don't love what you are eating then it can be all too tempting to turn to fast food or ready meals that are full of additives. Happily, healthy eating can be fun, and it needn't take up too much of your time. Our Head of Regional Sales Koulla shows us how it's done with her recipe for cannellini bean and chorizo casserole – a delicious, hearty meal that's packed full with nutrients. Bon appétit!
You will need:
2-3 garlic cloves chopped
1 onion chopped
Tin of tomatoes
Half a red pepper
Half a green pepper
1 courgette
Half a chorizo ring sliced
4-6 mushrooms
1can of cannellini beans drained and washed
1 glass of red
Mixed herbs including basil, oregano
Dried bay leaves
1 teaspoon of dried chilli flakes
1 chicken stock cube
Salt and pepper
Method:
Fry the chorizo slices first; no oil needed as they release their own oil. Add the onion and the garlic and fry for a few minutes. Add all the vegetables and fry for a few more minutes. Add the tin of tomatoes, the wine, the stock cube, the chilli, the herbs and salt and pepper. Let this cook for about 20 minutes until the vegetables are cooked and then add the cannellini beans. Cook for a remaining 5 minutes or so and then all done!
Serve with boiled plain rice - I prefer basmati and a little Greek yoghurt on the side.