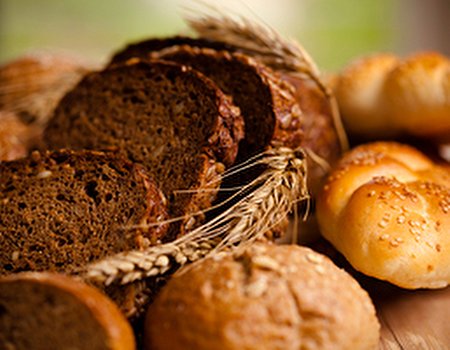 Last month, we wrote about how an increased fibre intake could reduce the risk of developing cancer – so when we learned that the One brand was launching two new high-in-fibre loaves, the Wahanda Tasters couldn't help but take notice. Naturally, we were eager to find out more...
Available in two varieties (Malted Wheatgrain with Seeds and High Fibre White), One Clever Loaf has been designed to be tasty and nutritious – a combination that's not always easy to find. As well as being a good source of dietary fibre, this brilliant bread meets the Food Standard Agency's 2012 salt targets, with just 1g of salt per 100g. We reckon it might be the best thing since...well, sliced bread.
The Malted Wheatgrain loaf contains poppy, millet and golden linseed for a deep, nutty flavour, whilst the High Fibre White contains double the fibre content of most other white loaves – good news if you want to keep healthy but aren't very keen on brown bread.
It's not just the nutritional value of One Clever Loaf, however, which has us adding it to our shopping lists – an incredible 100% of the profits of this product will be donated to fund bakeries in Africa. Not only will these start up businesses help to generate income for poor families, but they'll also be a source of quality food for those in underprivileged communities. We think that's a pretty good reason to get down to the supermarket...
Ashley Stockwell, Brand Director at One, says: 'The launch of One Clever Loaf not only provides shoppers with two new types of loaf, but the added bonus of providing the chance to really make a difference to the lives of others, simply by adding the bread to their basket. With its fibre content and delicious tastes, One Clever Loaf is a great addition to the weekly shop.'
Want to do your bit and enjoy some delicious bread at the same time? One Clever Loaf is currently available at Tesco. You can also find more information on the One brand at www.onedifference.org.
Looking for more dietary advice and tips? Browse our nutritional advice page to find nutritionists near you, or have a read of our fabulous food blog for some tasty recipes.