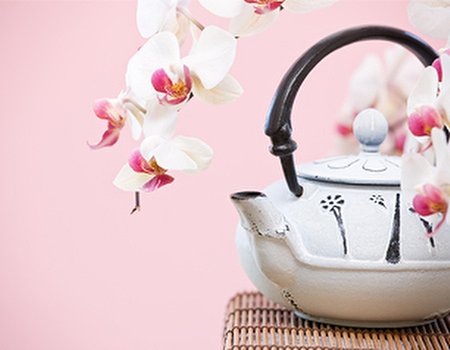 At Wahanda HQ we love a good tea break. But instead of reaching for the green tea, today we're drinking ours black –as a new research paper has shown that black tea and green tea offer the same health benefits. More choice at tea time? Sounds great to us. We might even treat ourselves to a sneaky biscuit too...
Although there is a popular belief amongst consumers that green tea is better for the body than black tea, a new paper published in Network Health Dietitians has shown that this is just a myth. Derived from the same plant, Camellia sinensis, black and green teas contain similar compounds – and therefore have similar health benefits. Good news if a green brew just isn't your cup of tea...
The research paper explains that both types of tea can help to improve vascular function, reducing a person's risk of strokes. Drinking black tea can also be beneficial with regards to diabetes, cancer and dental health. Who knew that a cuppa could be so good for you?
Freelance dietitian, Dr Carrie Ruxton, says, 'Overall, black and green teas seem to offer identical health benefits at intakes of around 4 cups per day for black tea and 5-6 cups per day for green tea (due to the smaller cup traditionally used). However, because of its relative popularity, lower cost and wider availability, people in the UK will be more likely to get their daily Camellia sinensis from black tea.'
All this talk of tea making you thirsty? Whilst we pop the kettle on, why don't you check out some of our spa days including afternoon tea – perfect for a pampering treat.