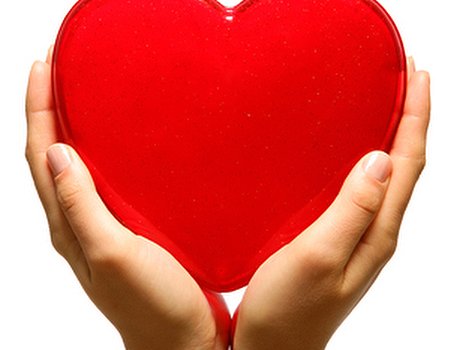 Tuck in to a hearty meal. Our hearts work constantly to keep our circulatory systems in good order, pump blood around our bodies and ensure our other organs are delivered the oxygen and nutrients that they need. We think the least we can do is reward them with a healthy meal...
According to the British Heart Foundation, a healthy diet can help to reduce your risk of coronary heart disease by lowering cholesterol levels and preventing weight gain. Want to make sure you heart is in tip top condition? It's time to cut down on fatty foods and stock up on some of these...
Olive oil
This Mediterranean favourite contains monosaturated fats, which help to keep your arteries clear and your heart pumping. When mixing up your salad dressing or making some homemade pesto, make sure you opt for virgin olive oil – it contains antioxidant polyphenols to reduce inflammation and keep your heart as good as new.
Oats
Swap your Pop Tart for some porridge. The beta-gluten found in oatmeal helps to lower cholesterol levels, as well as stabilising blood glucose levels. Think porridge is best left to Goldilocks? Why not try oatcakes served with hummus or low fat soft cheese for a tasty and filling snack.
Spinach
High in potassium, Popeye's favourite vegetable is an effective way to lower high blood pressure. Serve as a side dish or add to curries and stir fries for colour, flavour and lots of healthy nutrients.
Flaxseed
These clever seeds not only reduce cholesterol levels, but they also keep platelets from becoming sticky – protecting against heart attacks. Incredibly easy to incorporate into your diet, flaxseeds can be sprinkled over cereals, soups, salads and stews – your imagination is the limit.
Pineapple
This tropical treat is believed by many people to help support heart health and prevent cardiac disease. We know they're fiddly fruits to cut up – try adding tinned chunks to salads or drinking pineapple juice for a refreshing fix.
Think it's time you paid some attention to your hardworking heart? To really make sure you're as fit as a fiddle, why not visit a nutritionist or challenge yourself to a good cardio workout.