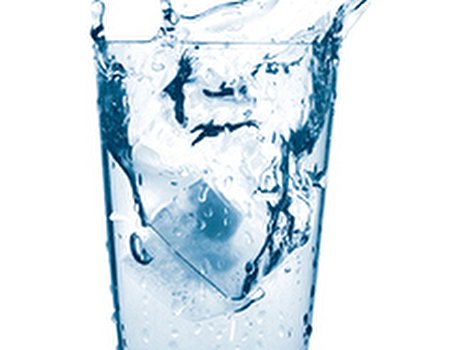 You wouldn't fill your car up with Pepsi and expect it to work – so why imagine your brain will be able to function properly without the right fuel? Those grey cells are constantly on the go, even when we are sleeping – so it's important they get the right nutrients to keep them in tip top condition.
Need some ideas on how to boost your brain power? Here are some of our favourite ingredients to give you a bit of food for thought:
Eggs
We have chickens to thank for one of the best brain foods. Eggs are high in choline, which helps to improve your memory – good news if you can't ever remember where you left your car keys. This tasty breakfast food also contains vitamin B12, which can help to fight the brain shrinkage seen in Alzheimer's disease. Why not make yourself a boiled egg with soldiers to get the day off to a good start?
Curry
You didn't expect that one, did you? We're not suggesting that you go running to the phone to order a takeaway, but cooking up a healthy curry at home could be just what your brain needs. Curry powder contains an ingredient called curcumin, which helps to counter the effects of ageing on the brain. Serve your curry with brown rice and some leafy green vegetables for a wholesome dish that's sure to tickle your tastebuds.
Oysters
We've got a little pearl of wisdom for you – oysters are brilliant for helping you to stay focussed. Rich in zinc and iron, these delicate morsels can help to prevent memory lapses and loss of concentration. Want to spice up your love life? It's said that oysters are an aphrodisiac – why not try serving them as a starter next time you have a hot date...
Water
The human brain is the world's cleverest water balloon. Up to 78% of the brain is composed of water – so it's no surprise that dehydration can prevent it from functioning to the best of its ability. Make sure that you drink plenty of water to keep those cogs turning nicely – your grey matter will really thank you for it.
Tea
Any excuse for a cuppa. Green and black tea are full of catechins, which help to keep your mind sharp and fight against mental fatigue. Time to put the kettle on...
Has all this talk of brains got you wondering what else you can do to nourish your mind? Why not try some meditation to get you nice and focussed.