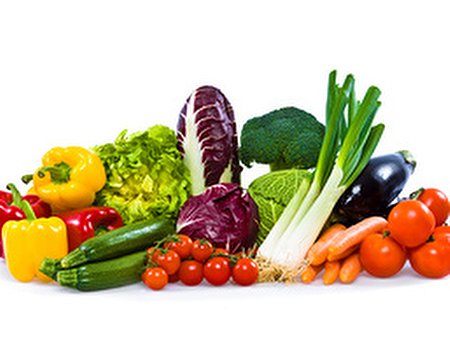 If you are what you eat, then there are times when the Wahanda Tasters risk turning into Maltesers. Inevitably, we all have days when we slip up – after all, nobody's perfect.
Worried about the effect your chocolate habit might be having on your complexion? Don't let your skin suffer from your naughty eating habits – treat it to a skin-friendly detox from Raw Fairies and no one will ever know about that cheeky Kit Kat. We won't tell if you don't...
Luxury London-based detox delivery service Raw Fairies has been providing people with raw organic cuisine since 2007, when the Fairies first started working their magic. Now, Cordon Bleu trained chef Anya Ladra and nutrition therapist Christina Agnew (founders of Raw Fairies) have developed a special Skin Food Delivery Programme – making caring for your complexion refreshingly easy.
During the 10 day detox programme, you will receive a variety of tasty and nutritious raw food meals, in addition to health-boosting smoothies and nut shakes. Packed full with vitamins A and E, as well as Omega 3 fatty acids and fibre, these meals will give your skin the health kick it needs to get back that gorgeous glow.
Worried about straying? Although the Skin Food Programme only provides meals from Monday to Friday over the two week detox period, you will be given detailed guidelines on what to eat at the weekends. Why not order your weekend food from an online supermarket to help you avoid the lure of the biscuit aisle?
Sadly, despite what you believed as a child, fairies don't live at the bottom of your garden. The good news, though, is that the Raw Fairies are only a click away – so there's no excuse not to have seriously seductive skin.