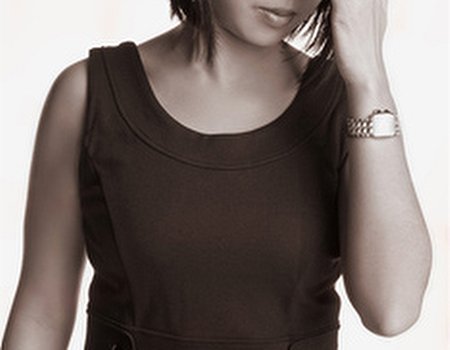 Fed up with migraines affecting your life? A recent study conducted at York University has found that these unpleasant attacks may be triggered by certain everyday foods. Looks like it could be time to overhaul your diet...
The news that making some dietary changes could significantly alter sufferers' quality of life is well worth celebrating – particularly at the moment, as it is currently Migraine Awareness Week. Don't know much about these hellish headaches? The World Health Organisation has rated migraine amongst the top 20 most disabling lifetime conditions – a label that probably doesn't surprise the 1 in 7 Brits who suffer from this debilitating problem.
According to the researchers at York University, eliminating certain foods over a period of just four weeks can lead to an impressive 23% reduction in the number of migraines suffered. It's not all straightforward, though – the hard part is working out which foods to eliminate, as everybody responds differently.
Dr Andrew Dowson, head of headache services at King's College and member of the medical advisory board of charity Migraine Action, said: 'A link between food intolerance and migraine has long been suspected. Recent research has shown that when people with migraine follow tailored diets to eliminate trigger foods their symptoms significantly improve. However the treatment of migraine is not a 'one size fits all' situation - each person needs to establish their own specific combination of triggers, which can also include factors like stress and irregular sleep patterns. The link between food intolerance and migraine is an interesting new field and warrants more detailed research.'
So how can you identify the foods that are triggering your migraine attacks? Medical charity Allergy UK recommends YorkTest's food intolerance tests – designed to uncover triggers and assist people in modifying their diets. These helpful tests (available from www.yorktest.com) are not just a useful aid for those who suffer from migraines – they can also prove invaluable to those who struggle with bloating or irritable bowel syndrome.
Well, what are you waiting for? Don't let your diet defeat you. We can help you to find allergy testing in your local area, and a nutritionist to help you develop a bespoke diet plan – so that you can start living a happier, healthier life.