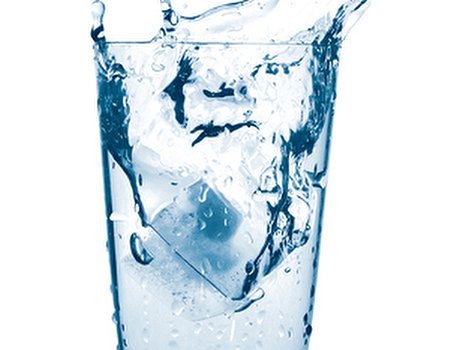 Now that December is finally here, we're starting to plan our January detox more seriously. After all, time flies when you're enjoying yourself, and unfortunately, so does willpower – right out of the window.
Luckily, working at Wahanda, we know exactly where to look for all the best fitness deals, detox programmes and expert tips. Of course, we always like to share our finds – so when we learned of ethical company Life Water, we couldn't wait to tell you the good news.
A British brand, Life Water encourages people to look after their own health and the health of the planet by only drinking tap water or locally sourced bottled water. Forget brands that have notched up thousands of air miles – reduce your carbon footprint this New Year and you'll be doing your bit for the planet as well as your waistline. What's not to love?
As if that wasn't already impressive enough, Life Water packaging is 100% recyclable and the company also supports charity Drop4Drop – a project which funds cleaner water initiatives in developing countries. We think they're doing a fantastic job...
Simon Konecki, co-founder of Life Water, says: 'Beginning in January, we realise that it's time to get back on track, go to the gym and get healthy again. I believe that we should all continue to do our part and give back at the same time. At Life Water, we believe that tap should be enjoyed in the first instance, but when it is unavailable, Life Water is ideal for anyone wanting an ethical choice in water.'
Want to start drinking water the ethical way? Life Water can be purchased at more than 700 stockists nationwide, or online at www.planetorganic.com. Alternatively, buy one of the company's Bottles for Life for just £1 and carry tap water with you wherever you go. You'll never be thirsty again...
Did you know that every time you write a review on the site Wahanda donates £1 to help provide drinking water to deprived communities? Read more on how to get reviewing on our charity: water page.