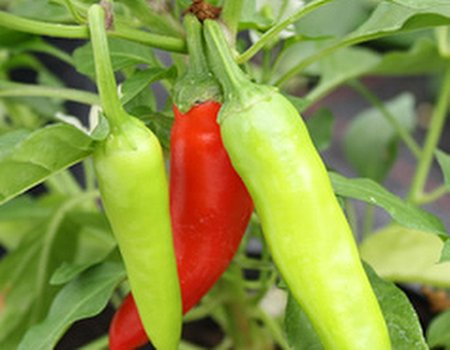 We're passionate about healthy food, but that doesn't mean we sit here eating lettuce all day. Sometimes everyone needs a sweet treat – and we're no exception. A little something of what you fancy won't hurt – and if you choose carefully, it could even be healthy.
This naughty recipe for chocolate sauce has been sent to us by Plants4Presents.co.uk, and we just had to share it. Combining antioxidant dark chocolate with chilli to boost the immune system, this spicy sauce really does pack a punch...
Chilli chocolate sauce
You will need:
200g good quality dark chocolate
300ml double cream
1 chilli pepper of your choice – (pick red chillies for the richest flavours and biggest kick!)
Method:
Start by adding the finely chopped and deseeded chilli to a saucepan with the double cream and warm it over a low heat.
Then add the broken chocolate cubes and stir gently. As the chocolate begins to melt remove it from the heat and stir thoroughly until the sauce thickens.
Serve warm over ice cream or your favourite dessert.
Can you taste the difference between the slow after burn of thai chillies and the more immediate roof tingling of apache chillies?
For more information on different varieties of chilli, visit www.plants4presents.co.uk/chilli.aspx. Want more fabulous recipe ideas to get your tastebuds tingling? Check out the posts on our food blog.