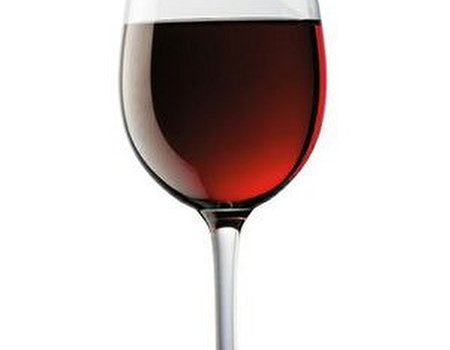 Had a bit too much of a good time last night? You're not the only one. According to a recent survey by Bupa, Brits are 41% more likely to drink alcohol than the international average. Bottoms up...
The survey reveals that it's not just the tendency of the British to drink alcohol which is above average - it's the regularity with which we do so, too. The British are almost twice as likely to describe themselves as 'regular drinkers' than their international friends - with 9% admitting to drinking every day. Sounds like it could be time for a bit of a detox...
Whilst many of us already have some post-Christmas abstinence planned, others just aren't interested in giving up the booze. The survey reveals that 1 in 3 Brits who drink don't want to change their behaviour. Again, this figure is high, compared to the 1 in 4 who share this attitude internationally.
Assistant Medical Director for Bupa, Dr Layla McCay believes that the statistics are alarming. She says: 'This is a worrying observation which implies that Brits are particularly resistant to change when it comes to drinking habits. Whether that is due to a lack of awareness about alcohol effects or whether we are simply in denial, there is clearly more work to be done to raise awareness of the associated risks and the real impact it can have on lives.
'Excessive drinking carries several health risks, including heart disease, stroke, liver disease, many types of cancer, and even diabetes. Something needs to be done immediately and we need to challenge the social norms – social lives too often revolve around drinking and it is important that we work towards coming up with healthier alternatives. It's not about total abstinence, but it is about drinking responsibly and being aware of the effects that heavy drinking can have.'
Chief Executive of Drinkaware, Chris Sorek, agrees. 'There is always an excuse to drink but there are plenty of reasons to cut down too. It can be easy to drink more than you intended, by not being aware of the units in your favourite drink or pouring large measures at home. However drinking can affect your sleep patterns, meaning you wake up feeling stressed and tired the next day.
'Regularly drinking over the daily guidelines can lead to more serious health harms including alcohol-related liver disease, which has no warning signs. Alcohol is also the second biggest risk factor for cancer after smoking - responsible for cancer of the breast, liver, bowel and mouth.' We reckon that's a pretty good reason to swap the champagne for juice...
Determined to cut back on your drinking this festive season? Follow Maria Jevtic's advice to alternate alcoholic drinks with non-alcoholic ones to avoid overdoing it. Alternatively, if you've already overindulged, why not look at some of our detox deals to help get you feeling human again?