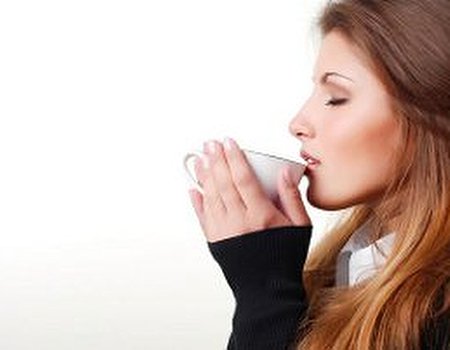 Pop the kettle on – we've got a new sweet treat for you to try. Full of spices to warm you up this winter, Pukka's tasty vanilla chai is organic, Fairtrade and caffeine-free. Tea time doesn't get more guilt free than that...
A blend of six organic and Fairtrade herbs and spices, this soothing chai is sweetened using cinnamon and cardamom – so there's no danger of it playing havoc with your blood sugar levels. It also contains ginger, fennel, liquorice and vanilla - which help to keep your body nice and healthy.
Ready to be transported to a world of Eastern promise? As with most of Pukka's tasty teas, there's no need to add milk to the vanilla chai – great news if you're lactose intolerant.
Don't fancy a winter warmer? Don't worry, there are plenty of other Pukka teas available to suit all moods. Why not try a few of the following:
Love – A blend of organic rose, chamomile and lavender flowers, this beautiful brew will soften even the hardest of hearts.
Detox – Partied a bit too hard over the weekend? Organic aniseed, fennel and cardamom will help to cleanse your system and set you back on track for good health.
Morning time – We all need a kick sometimes to get us ready for the day. Rooibus, honeybush and red ginseng are just the thing for a caffeine-free lift.
Relax – Show your body and mind some TLC with this calming chamomile, fennel and marshmallow root tea. Just don't get too relaxed – there's still work to be done, you know...
Ready to Pukka up? Visit www.pukkaherbs.com to browse more tantalising teas, or read our blog on the new Pukka Ayurvedic skincare range.