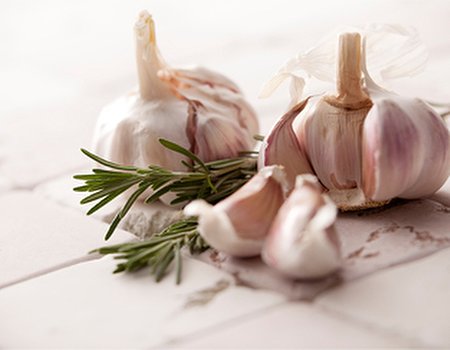 Sick of all the tasteless sandwiches that seem to be on offer in the shops? It's time to take matters in to your own hands with a tasty and healthy homemade lunch. Our lovely Wahanda copywriter Melanie has shared with us her recipe for baba ganoush, which makes a great lunch or mid-afternoon snack.
Warning: this delicious dip contains garlic, so although it's a fantastic boost for your heart and immune system, it's probably best not to eat it just before that important meeting.
You will need:
3 aubergines
2 cloves garlic, chopped finely
150g tahini paste
Handful coriander, chopped (freeze dried coriander works too)
Juice of 1 lemon
Tbsp olive oil
Salt and pepper to taste
Method:
Pre-heat the oven to 180. Prick the aubergines' skins with a fork and then char by placing on a lit stove and turning (they will go black and wrinkly). Place in the oven on a tray and cook for 30 mins (until soft).
Combine all other ingredients in a bowl. Scoop the flesh out of the aubergines into the mixture and blend until smooth.
Serve cool with vegetable sticks or pitta, or as a spread on sandwiches or crispbreads. For a more work-friendly version, you can always add less garlic.