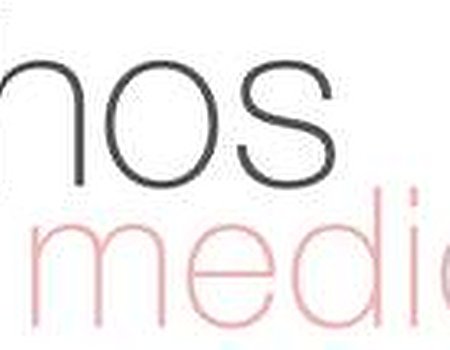 Injections of Botox Cosmetic are one of the safest cosmetic procedures available. According to the American Society of Plastic Surgeons (ASPS), over five million Botox Cosmetic injections were performed last year, up about 10% from the year before, representing a continuation of the steady growth in popularity of Botox injections since they were first approved for cosmetic use in 2001 by the Food and Drug Administration (FDA), making for a total growth of over 500 % since it was first available.
Yet, despite millions of Botox Cosmetic injections, there is only one suspected--and not even confirmed--death due to Botox Cosmetic injections. In comparison, aspirin, ibuprofen, and similar drugs known as non-steroidal anti-inflammatory drugs (NSAIDs) are very dangerous. During the same period, they were responsible for an estimated 60,000 deaths during that same period.
Is Botox a Poison?
Yes. Botox is short for botulinum toxin A, a variety of poison produced by botulin organisms. This organism is responsible for the potentially deadly form of food poisoning, botulism, in which the consumption of botulinum toxin may lead to paralysis or death. The organism was discovered in the 19th century, and its name derived from the Latin "botulus," meaning "sausage." It was prevalent in improperly handled meats, especially some of the meat-market sausages commonly for sale in Germany, the home country of the discoverer, Justinus Kerner. Weaponized forms of the toxin were considered by several powers, including the United States, during the 20th century, but never became practical because it was not thermally stable or toxic enough to be effective on the battlefield.
Botox: Turning Poison into Medicine
The difference between poison and medicine is often only one of dosage. Benign nutrients can be deadly in large quantities. A woman died of water poisoning after winning the "Hold Your Wee for a Wii" radio competition. And we all know "Love Is like Oxygen."
In contrast, many deadly poisons are harmless in small quantities. Trace amounts of cyanide give almonds their flavor, but a person could not possibly eat enough almonds to die of cyanide poisoning. Some poisonous elements, mostly heavy metals, are vital nutrients in trace amounts.
Botox is very similar. It is a refined and precisely diluted form of botulinum toxin. The amount and location of injection is carefully designed by a treating doctor to give a positive cosmetic result with a minimal risk of side effects.
Can Botox Be Dangerous?
Botox can be dangerous, especially when used in large quantities. You may have heard of many deaths being related to Botox. Most of these are related to therapeutic uses of Botox to control palsies and spasms, where much larger doses are utilized.
Botox can also be dangerous when handled and injected by inexperienced and/or uneducated injectors. Avoid medi-spas, beauty parlors, or other practices where there are no trained medical practitioners present to oversee the treatment. You should also be wary of situations where Botox is injected without good controls, such as so-called "Botox parties."
Another common cause of "Botox deaths" is "discount Botox." In some cases, this is botulinum toxin of a different form, one not approved for use by the FDA. It may be inconsistent in quality and/or purity. Or it may not even be botulinum toxin, but simply something in a syringe posing as Botox. As in all medical treatments, be wary of a bargain.
When properly administered, Botox is possibly the safest cosmetic procedure available.