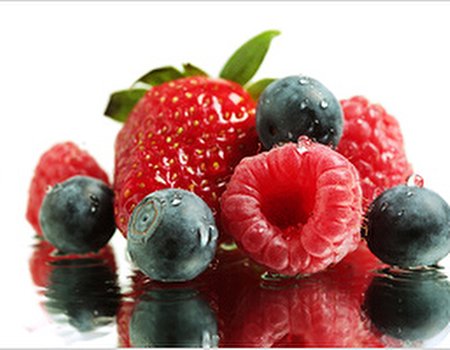 Days 4 and 5 of the Raw Fairies diet (so far) have been really easy. No hunger, no headaches. The food is still good and my energy is up. Someone at work accused me of having visited a tanning salon - I will take that as further evidence that my skin is glowing!
I have lost somewhere between 4-6 lbs. I honestly had a dyslexic moment this morning and am unsure if it was 146.8 or 148.6, but either way it's a good result. The support along the way was really good and I think I would do it again when I next decide I need to take a break.
It seems the key is to ease slowly back into real life and not go crazy. That is my plan at least. The hope is that I can remember for more than a fishbowl moment that I wasn't that hungry with just juice and adjust my portions accordingly.
After tonight (I am cheating and going out to dinner tonight. Don't worry, I have pre-screened the menu and chosen my meal) I am on my own, so wish me luck...