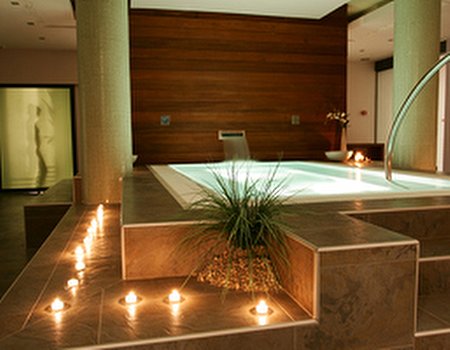 The Spa Association of Africa is a recently formed nonprofit association, set up to support the fast growing spa and wellness industry in Africa. The President is Elaine Okeke, founder of Spalogique Ltd and the Chairman is Dzigbordi K. Dosoo, CEO of Allure Africa Ltd.
The organisation, which is committed to the improvement of quality and standards of service and to promoting education of therapists based in Africa, recently asked Denzil Phillips to assist them in the planning and promotion of their organisation. Denzil has done similar work in the Caribbean, and is a founder Director of the African Association of Medicinal Plants Standards (www.aamps.org).
The Spa Association of Africa helps to develop standards in the spa & wellness industry by collaborating with all regional health/beauty/spa associations, tourism boards, spas and institutions across all African nations, and to promote investments and financial support to spas across Africa.
The association sets international standards for all members and encourages education and preventive health measures. It establishes standards in quality of health and promoting education, in the fast growing spa industry in Africa and the international spa industry.
The Spa Association of Africa helps to establish a forum for learning and professional development for African spas and wellness centers. We also invest in bringing international industry updates, through networking events, educational seminars, travel trade shows and most importantly spa events and wellness/medical spa trade shows.
And finally, Spa Association of Africa aims to represent the global spa and wellness market destination for the continent of Africa. For further details see www.spaassociationofafrica.com.